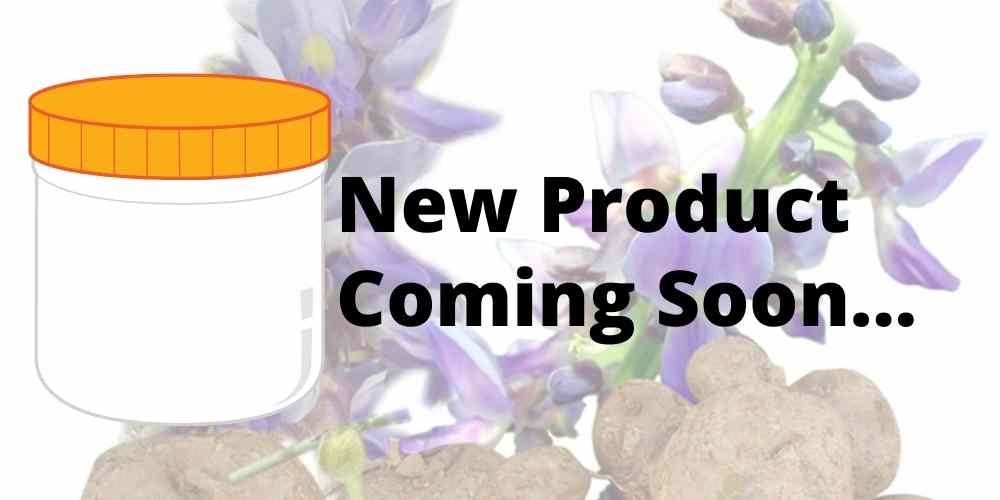 Coming Soon: BioActive HRT
We're making a few assessments and we would love some feedback from our customers!
Many women in their 40s, 50s and 60s are taking hormone therapy to alleviate the symptoms of menopause. The issue with the typical hormone replacement therapy is that it can double your risk of breast cancer. It can also lead to blood clots, stroke, heart disease and other serious conditions. But there is a better way!
The team at Healing Optimized has spent considerable time researching, pouring through medical studies and reaching out to contacts all over the world in order to come up with the best HRT product. It won't be available for a couple months, but we'd love some feedback to help us gauge how many products we need to manufacture.
Why BioActive HRT is Superior
BioActive HRT balances hormones and the immune system to keep the body in optimal health. One of the key ingredients in our product is Pueraria mirifica, a plant found in Thailand that contains key phytoestrogens such as miroestrol and deoxymiroestrol. BioActive HRT contains this vital ingredient along with other important ingredients such as B Vitamins and a natural folate base to help with bioavailiability.
You can have the improved quality of life without the increased risk of breast cancer associated with the pharmacological based HRT (Hormone Replacement Therapy). If you're tired of menopausal symptoms like hot flashes, feeling tired, lack of sex drive, mood swings, etc. BioActive HRT offers a healthier way to balance your hormones.
There are actually quite a few studies that present epidemiological evidence that Pueraria mirifica can lower the risk of breast cancer. The Northern Region of Thailand where we source our Pueraria Mirifica from has the lowest incidence of breast cancer in the world. The phytoestrogens in BioActive HRT are believed to reduce or limit the effects of endrocrine disruptors that are in drugs, pesticides, industrial pollutants and compounds used in the plastics industry, which have been associated with breast cancer. Studies done on postmenopausal monkeys suggest that Pueraria Mirifica could improve both the bone quantity and quality as well.
Other FAQs
Pricing: We're still determining the price, however, so far, the pricing will be similar to Bio Active-C (around $49.95/bottle)
Form: Tablet that dissolves under the tongue
Serving Size: 1 tablet
Quantity in Bottle: 60 tablets
Timeframe: We're still at least 2 months out before we'll have the product ready to ship
Disclaimer: These studies and articles are not associated in any way with Healing Optimized or Bio Active-C or BioActive HRT. None of these statements in this email have been evaluated by the Food and Drug Administration. This product is not intended to diagnose, treat, cure or prevent any disease. Use only as directed. Consult your healthcare provider before using supplements or providing supplements to children under the age of 18. The information provided herein is intended for your general knowledge only and is not intended to be, nor is it, medical advice or a substitute for medical advice. If you have or suspect you have, a specific medical condition or disease, please consult your healthcare provider.