Bio Active-C
High-Dose Vitamin C Without the Stomach Upset!


These products work together to decrease inflammation and help your joints heal.

Similar to our Basics Package, but also includes additional anti-inflammatory and joint nourishment supplements along with brain and nerve support for ultimate joint recovery
Take Charge of Your Health
Enter your email below to stay up-to-date on the latest health news and learn about new product releases and promotions.
Courses & Programs (Coming Soon…)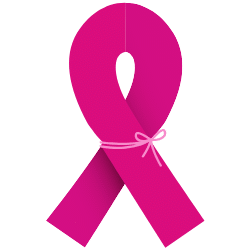 Best Breast Health
Improve natural lift and decrease risk of breast cancer with this simple at-home protocol
Coming Soon…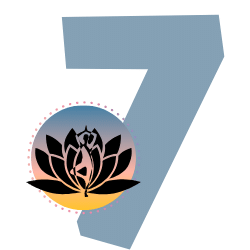 7 Steps to Wellness
Transform your health with our comprehensive program to get you feeling great again
Coming Soon…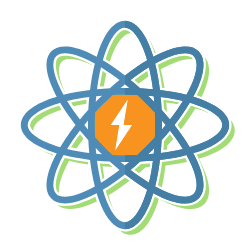 Vital Detox Plan
Detox on the cellular level to remove heavy metals, parasites and other toxins
Coming Soon…
Contact Us
If you have any questions about our product, please fill out the contact form below.